Barcoding-integrated stock software
We provide a integrated system which not only ensures that the products are coded to regulator requirement but helps you manage the inventory using our barcode enabled system. The integration is essential for e-commerce retail and captures an array of details regarding the product and order. The overall process of integrating unique barcoding with inventory software facilitates smooth order processing and returns management.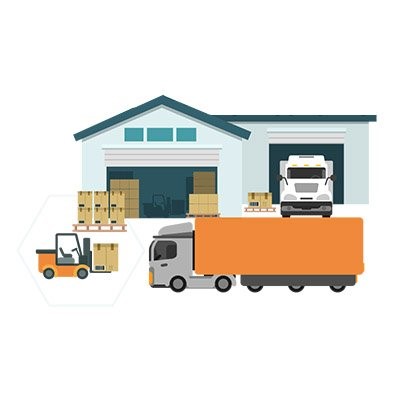 Warehouse inventory management
We provide a solution which helps you to manage your warehouse inventory. Our system using the bar coding  traces the product and tracks it.  The moment a product is added or removed from the warehouse, our system  immediately updates current stock count across multi-channels and locations.
The right quantity of inventory helps utilise warehouse space more optimally. Set of orders can be located and dispatched with the smooth and systematic accessibility of the available stock in the warehouse.